Viktoria Fabric Dye
Fabric dyeing is seen as a demanding job by everyone. The reason is that dyeing requires workshop, additional equipment, follow-up and time. Since if one aims to make dyeing professionally, there is a need for a suitable workshop, supplementary equipment (certain chemicals and outfits) to be used in the workshop and certainly the time to follow the processes.
more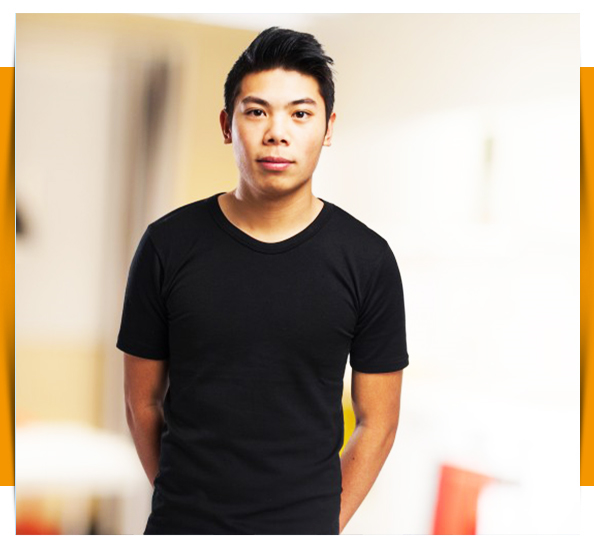 How to Paint Jet Black?
Choose the correct dye for your fabric. Use, of course, 30 number Viktoria Fabric Dyes for a jet black fabric. Choose the boiling method. Our dyes love hot water. It relieves the fabric and fabric absorbs the dye. This dyeing method allows you to maintain a very hot water dye liquor during your painting process, therefore you reach the darkest color possible.
detail
---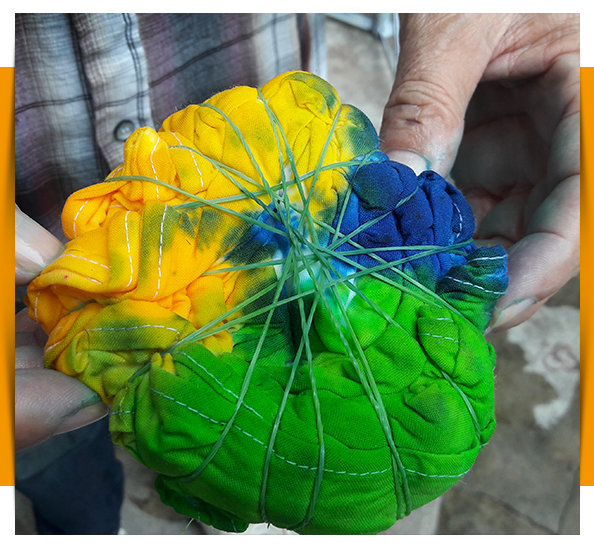 Batik Dyeing
The batik dyeing, known as the Shibori technique as well, enables you to show your creativity and to design unique products. Batik dyeing has various techniques.atik dyeing has various techniques. Button and wrapping techniques are just two of them
detail